Anyone can create an Ad, not everyone can drive traffic! Those are our Team's strengths at Shine Speaks Social.
Your Ad copy, targeting and Images will draw the qualified leads you want. We provide ALL of these when you sign up!
Complete the Sign Up Form below and let's get started.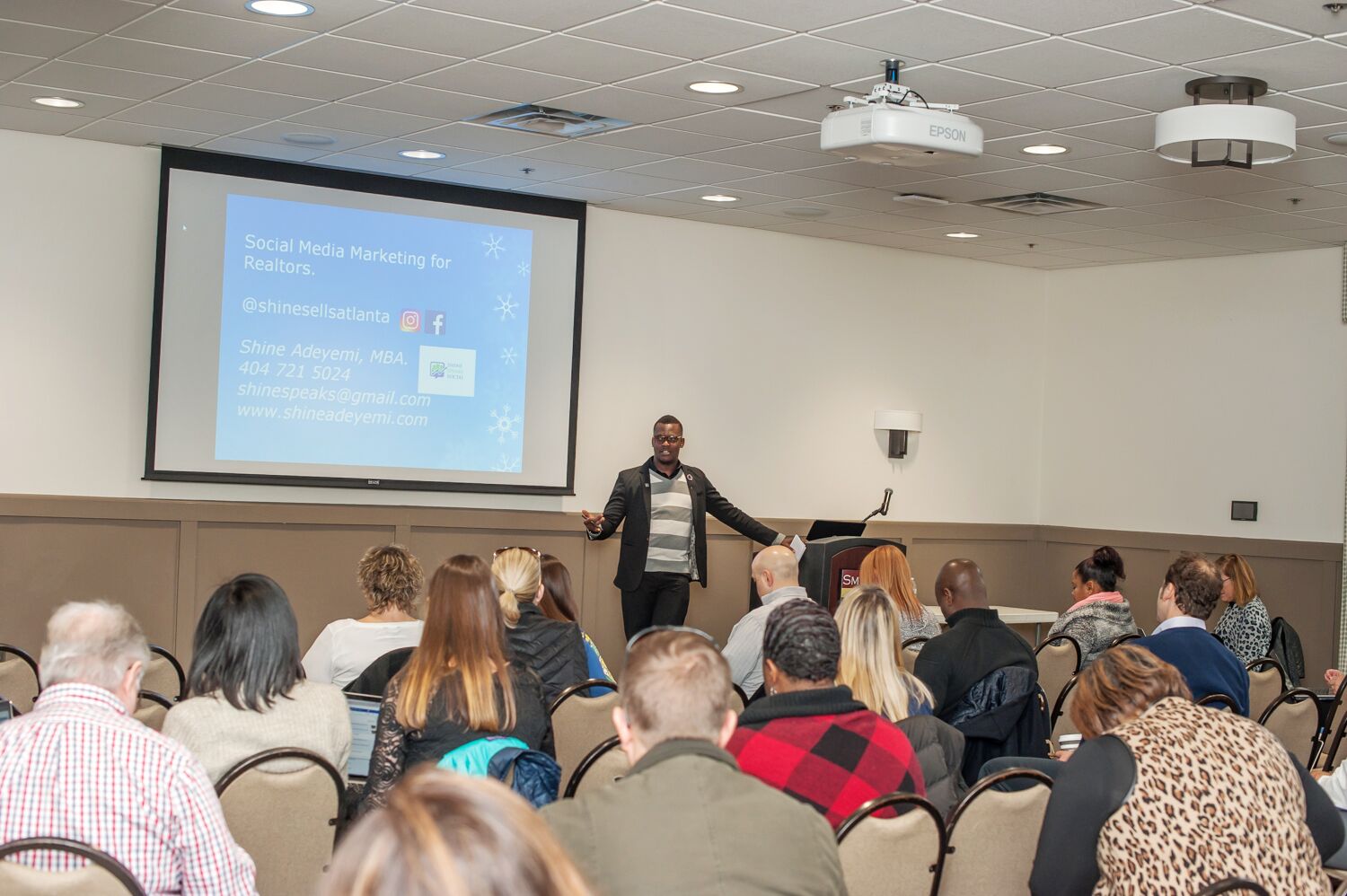 LEAD CREATION TRAINING – HOW IT WORKS!
Are you lacking quality leads?
Would getting in front of more people help your business grow?
Are you interested in NOT signing up for a monthly Agreement with the so-called Social Media Management firms out there?
If you answered "YES" to all of these questions, then we can help you. Below, you can Book Shine for a ONE-on-ONE, two hour Social Media Marketing Training session.
No matter what industry you are in, we can help you. If you're a Real Estate Company, Closing Attorney, Inspector, Mortgage Professional and are tired of paying third party portals too much money for poor results, while being on a Long term agreement, then we can help you TODAY.
With little or no knowledge of how Social media Marketing works, Shine's One-on-ONE training will set up and/or tune up your Profiles, create one Ad (Facebook/Instagram) to keep the Leads coming.
Shine's team singlehandedly generated 1800 (one thousand eight hundred) leads for his Business from a combination of six unique, Social Media Ads in 2018 alone and learned a great deal from "What Works" to "What doesn't work", as he spent over $6K on these Ads!
We will create An Ad for you and from the convenience of your Home, you can choose when to turn the Ads ON or OFF.
SERVICES PROVIDED(WHEN YOU SIGN UP) – $499.00
Shine is a Certified Facebook Blueprint Ad Marketer that knows how to break the Codes of Conversion and Lead Magnetism.
He is also an active Partners in Education (PIE) Instructor for GREC course code #69278 (Social Media Marketing for REALTORS(®) which is a 3 hour CE course with a combined attendance of 3800+ Real Estate Professionals (still counting).
Here's what we would help you with, upon Sign Up:
Facebook Business Page & Instagram Profile Set Up and/or Tune Up (if applicable)
One on One Facebook Sponsored Ads Walk Through (to include Targeting tips & set up)
One Leads Form creation Ad
Ad content creation (Verbiage & Images)
Privacy policy set up to match Facebook Ad Approval Standards
Link Facebook Pixel to Website for sustainable retargeting
Facebook Ads Optimization & Custom Audience creation (with your database list; Names, emails)
THINK BIG, DREAM BIG, ACT NOW!!!
Follow the link below and attend my FREE MASTERCLASS themed "

THE ULTIMATE GUIDE TO GENERATING SOCIAL MEDIA LEADS ON AUTOPILOT."