ABOUT US:

Shine Adeyemi is a Multi Lingual REALTOR® based in Atlanta, GA and fluent in English, French, Polish, Yoruba and Fon languages.

With a proven system of excellence, simplicity and success during every transaction, clients come first!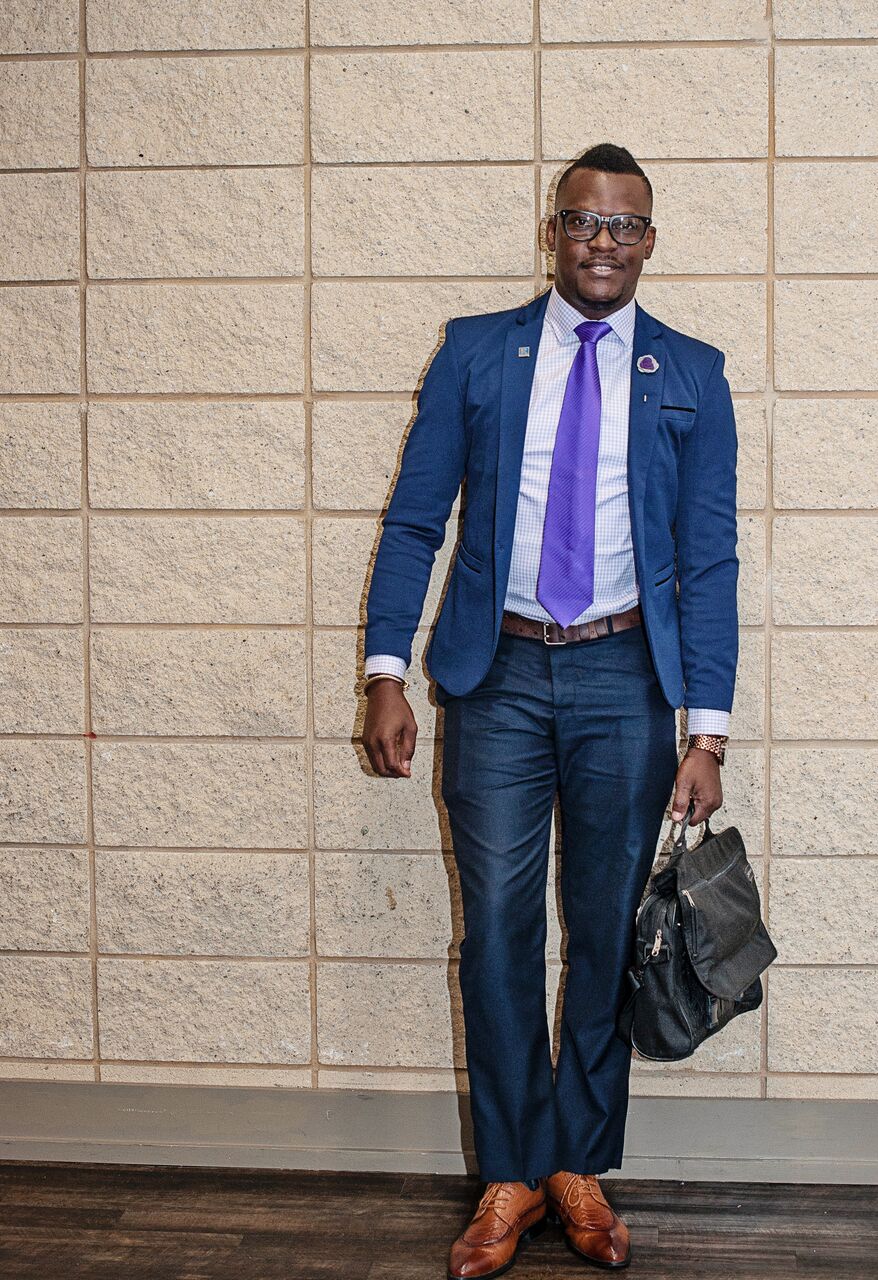 Shine and his Team have partnered with Industry leading vendors to provide smooth transactions while eliminating any lengthy procedures. Clients love and often refer to their business as a "one stop venture" because they work hand-in-hand with in-house partners (preferred vendors).

Sellers get their houses sold within the shortest period of time at the highest amount possible with the least hassle.

Home buyers get the best value for their hard earned money through strong negotiating skills, tremendous knowledge of the industry, and attention to detail.

The Team is passionate about helping everyone and serving all communities.

Shine Adeyemi is an MBA Graduate in Financial Services and also holds a Master of Arts degree in Economy & Society.

He is a Life member of the Metropolitan College of New York Alumni Association and a member of AIESEC International. When not selling Real Estate, he is either actively volunteering at his home church; Victory World Church in Norcross, GA or teaching/coaching other business owners about Social Media Marketing techniques. He is a member of the Cobb Association of Realtors® and actively serves on the Governmental Affairs Committee.

SERVICES OFFERED:

Sales, Acquisitions, Investments.